Primrose hill farm is a contemporary barn conversion and Georgian Farmhouse wedding venue located in Oxfordshire, and it's a great wedding venue for informal, relaxed wedding photography.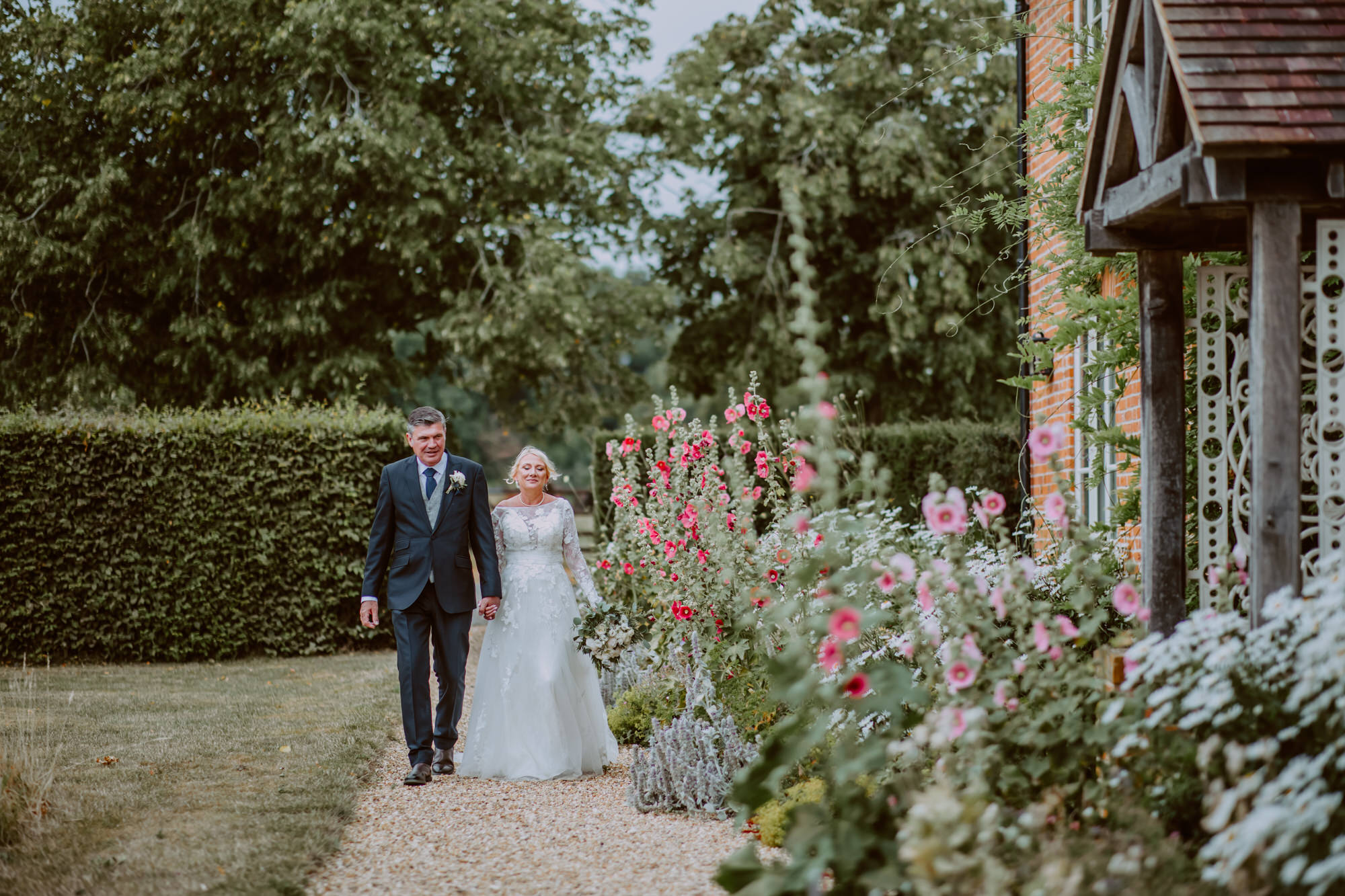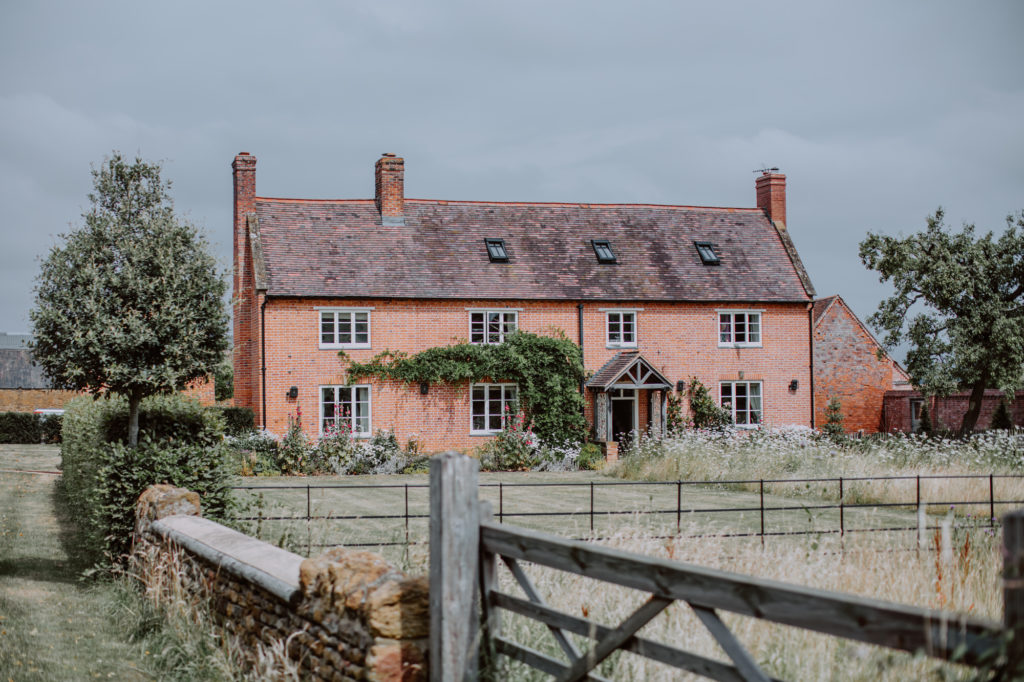 Wedding Photography
Hey! I'm Eva! I'm a professional wedding photographer based in Solihull, and I photograph weddings throughout the West Midlands and South of England. My style of wedding photography is documentary, and I love creating photos that show lots of natural, authentic moments on a wedding day. My wedding photography packages include all of your wedding images from the day, supplied via digital download.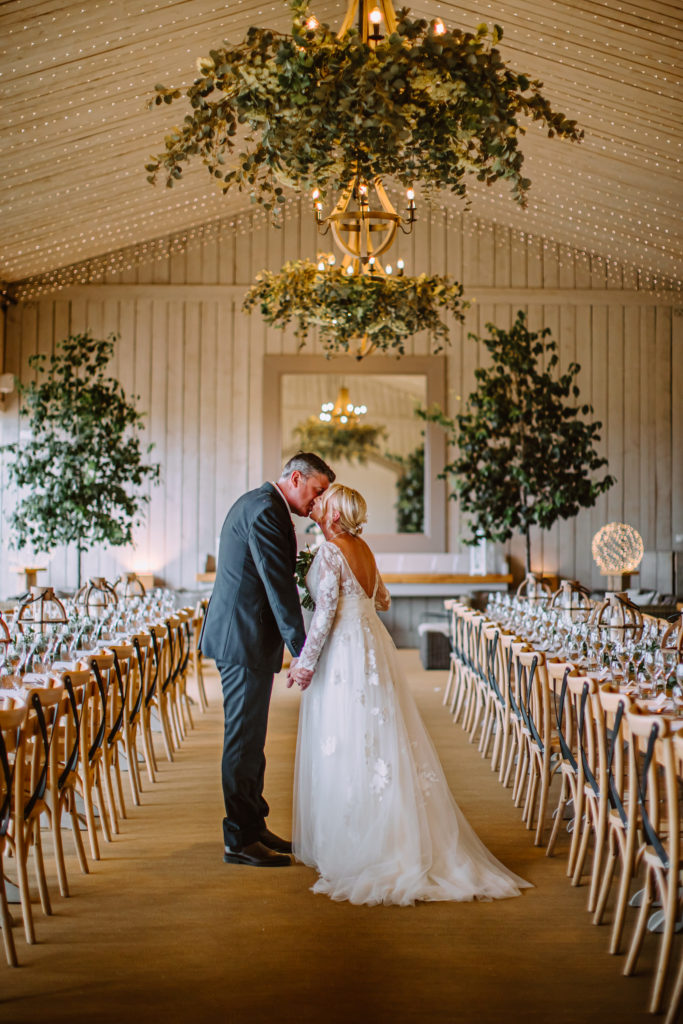 Wedding Preparations
On the morning of the wedding, the bride was getting ready in the Georgian Farmhouse that was on-site at Primrose Hill Farm. This option leads to a more relaxed morning, making it a fantastic choice. The light in this space was great, and I was able to create lots of natural photos.
Wedding Ceremony
The wedding ceremony was in the main barn area at Primrose Hill Farm. This is one of Grade II listed buildings at the wedding venue, and it's a really stunning space for a wedding ceremony. It had a very natural, organic, rustic feel, and was adorned with flowers.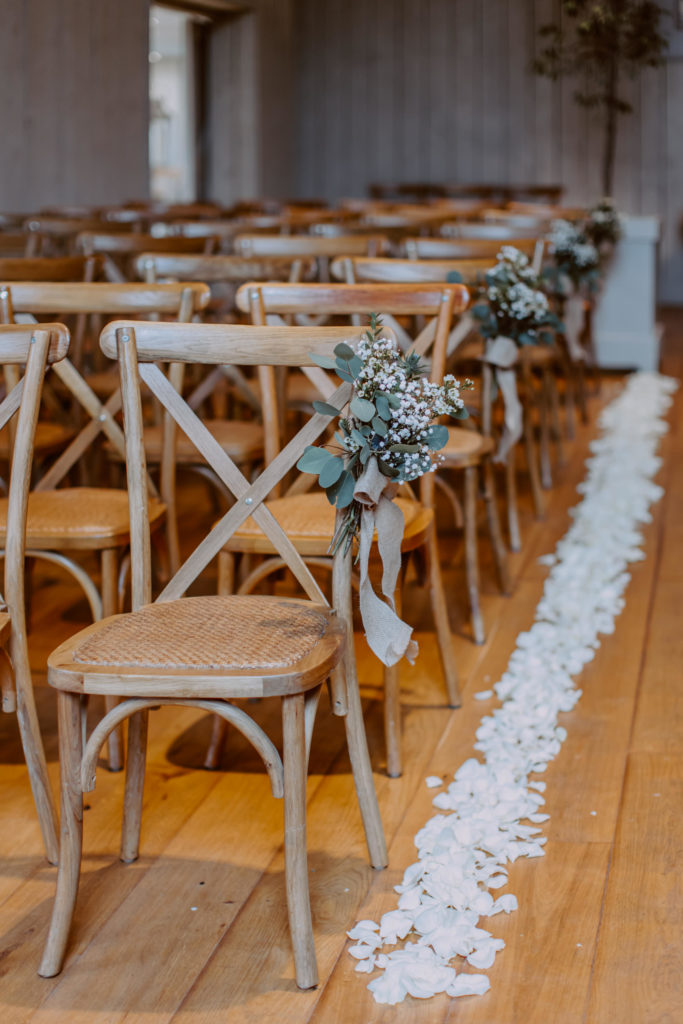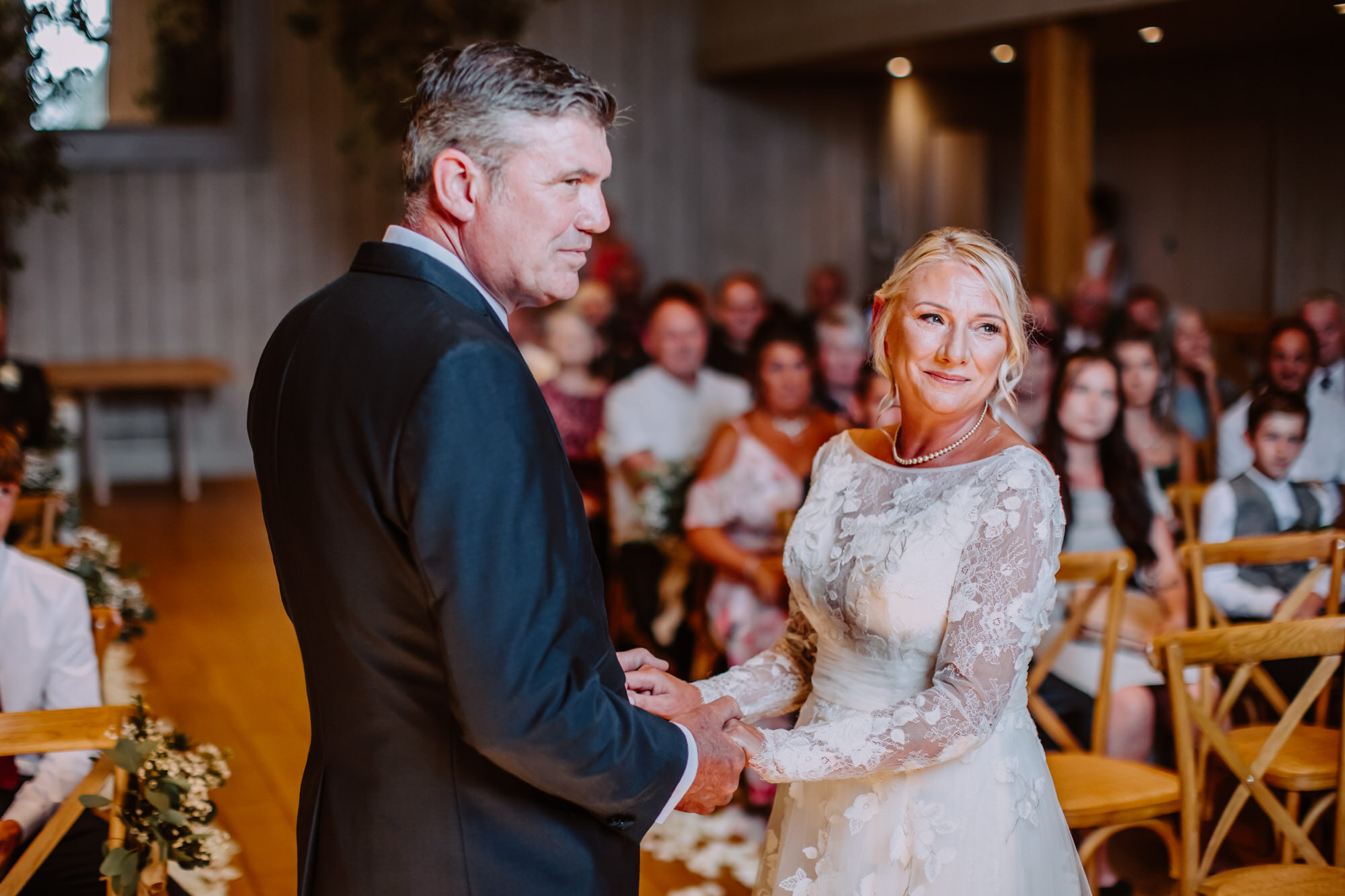 Couple Portraits
Couple portraits are my favorite part, especially during summer weddings when we can embrace the outdoors and beautiful Oxfordshire countryside settings. This is the perfect time when the couple can enjoy their intimate moments while having a stroll around the stunning Primrose Hill Farm grounds and taking relaxed and natural photos.
Wedding Breakfast
When the bride and groom entered the wedding breakfast room filled with natural light, guests gave them big cheers.
Wedding Speeches
Photographing wedding speeches filled with genuine emotion and sincerity is always a rewarding experience.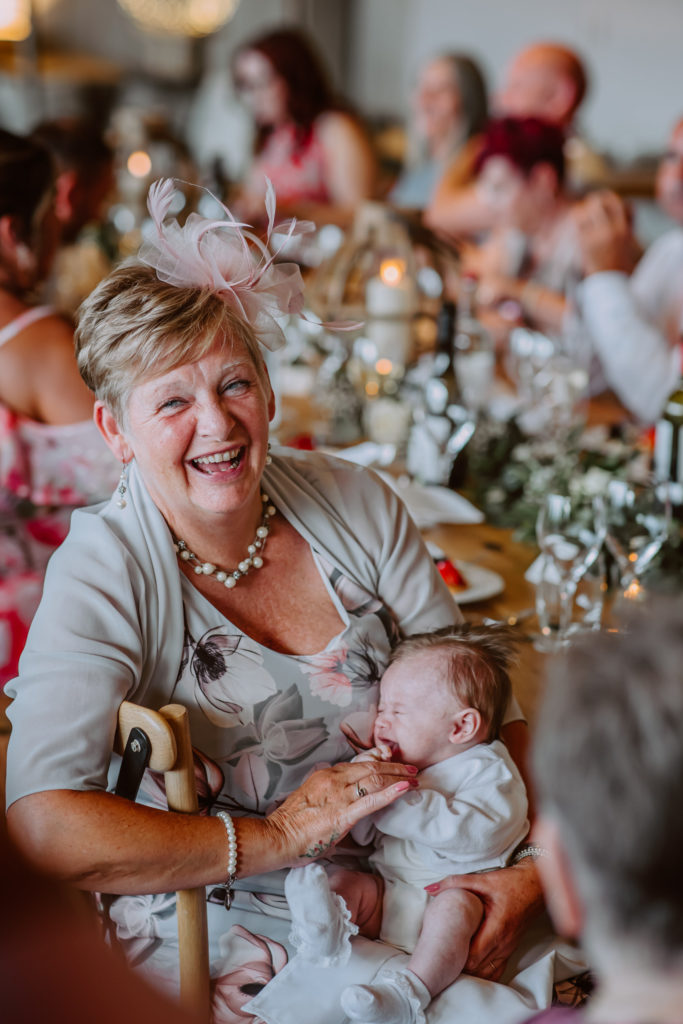 Evening Reception
As the evening wedding reception dancefloor opened up for the bride and groom's first dance, there was an overwhelming emotion in the air that made everybody join in on the dancing.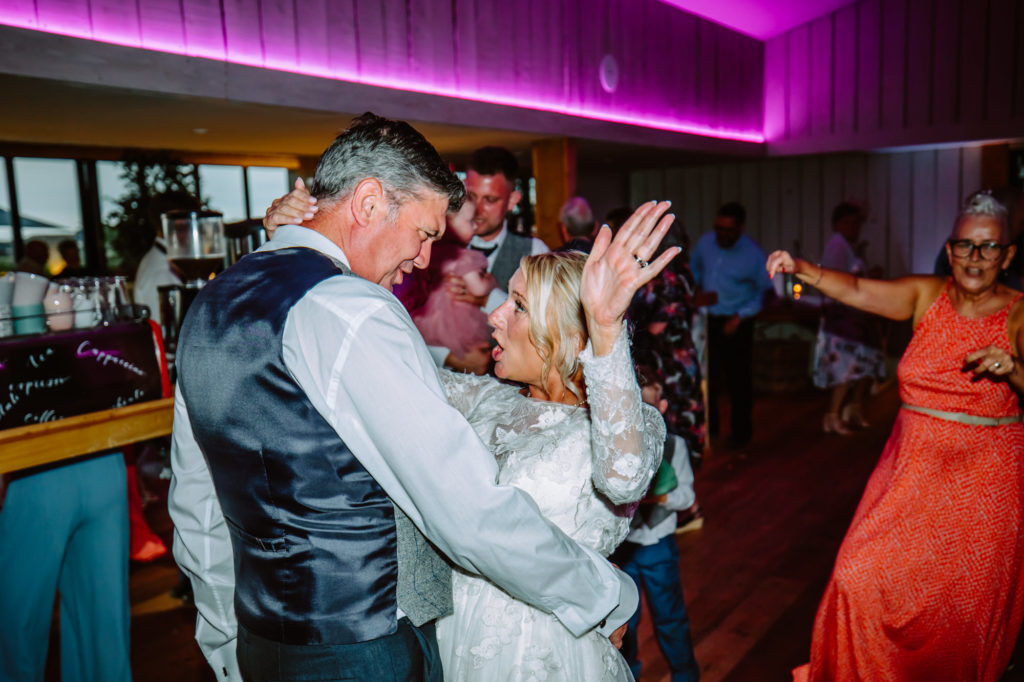 Eva Murko Photography
Are you planning a Primrose Hill Farm wedding? I'd love to be your wedding photographer on your special day! See more of my wedding photos over on my wedding portfolio, or learn more about me on my about page. Ready to chat? Get in touch over on my contact page.